About Me
As a young child I learned how to work on the farm, for others, and in school. At age 6 we started having responsibilities with cattle, horses, dogs, fences, and anything else the farm needed. I worked for my father until I graduated in 1999 from high school, and I still do anytime I find myself at home.
When I turned 13 I started my 5 year job at an Animal Hospital where I worked before school, after school, and on weekends.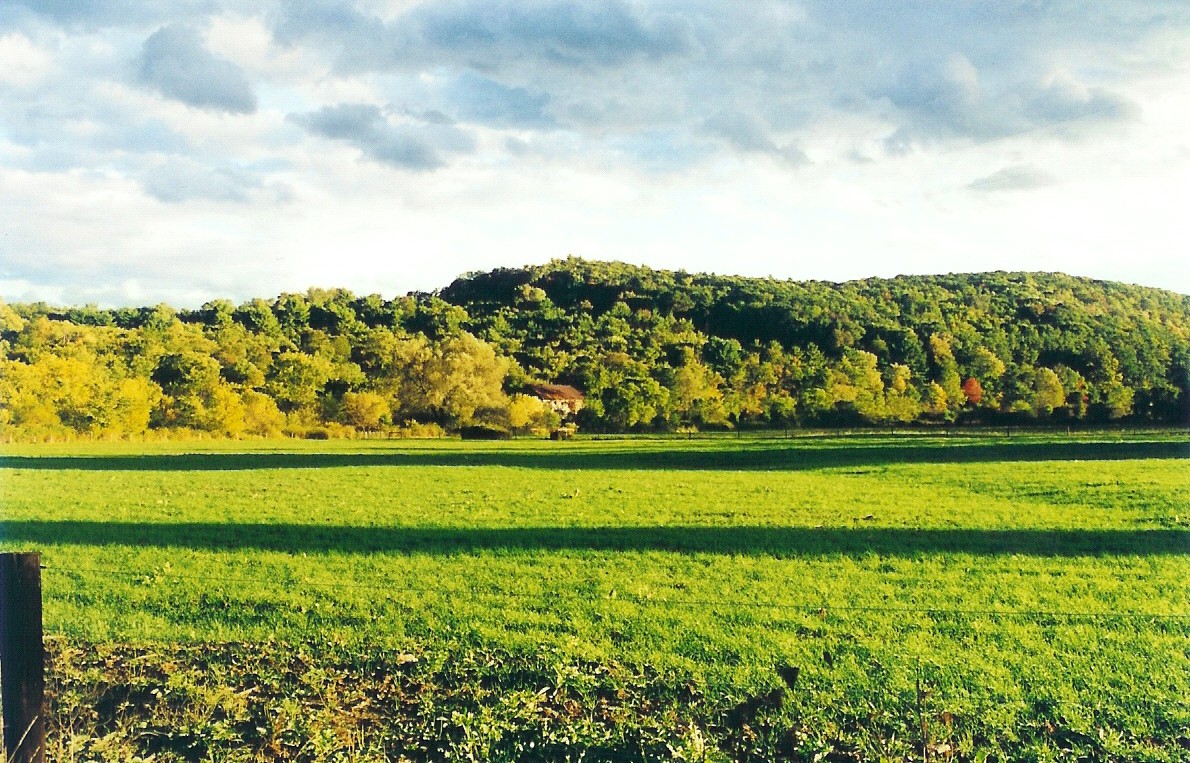 After I graduated I moved to the White Tail Ranch near Missoula, Montana to work as a wrangler on a guest ranch. For more info go to www.whitetailranch.com If you visit the site and click on vacations I can be seen riding my horse through the lake. I worked there for 6 months, learning much about growing up, experiencing more of Gods beauty and meeting many new friends.
That spring I enrolled in Penn States Business program and attended my first semester. At summer time I accepted a job for Paul Newmans Hole In The Wall Gang Camp in rural Connecticut. I worked there as the Therapeutic Equestrian Specialist. Our camp works with critically ill children. If you would like to find out more about it please visit www.holeinthewallgang.org